THE TABLE BAY HOTEL CELEBRATES 25 YEARS OF EXTRAORDINARY MEMORIES.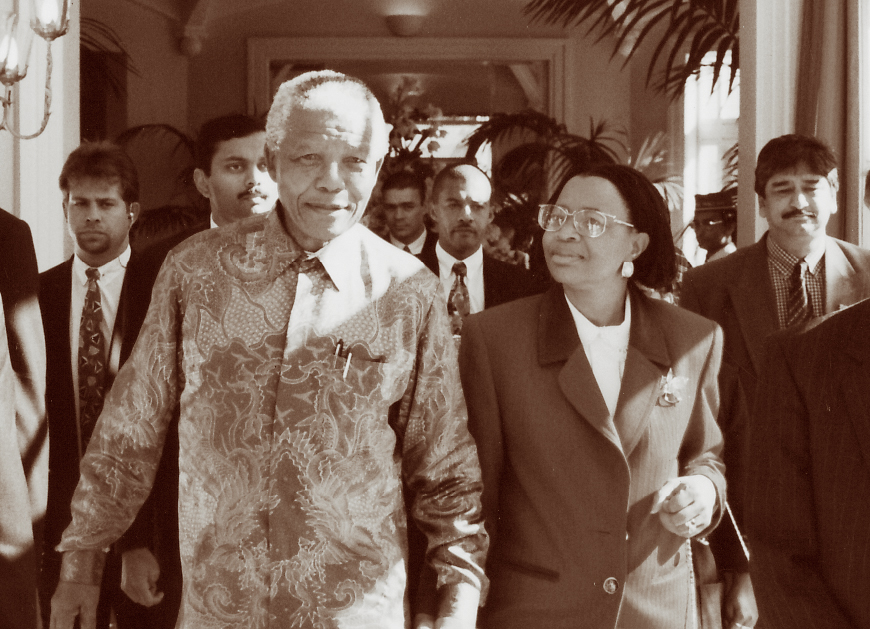 Once a dockyard hotel and now the best address in Cape Town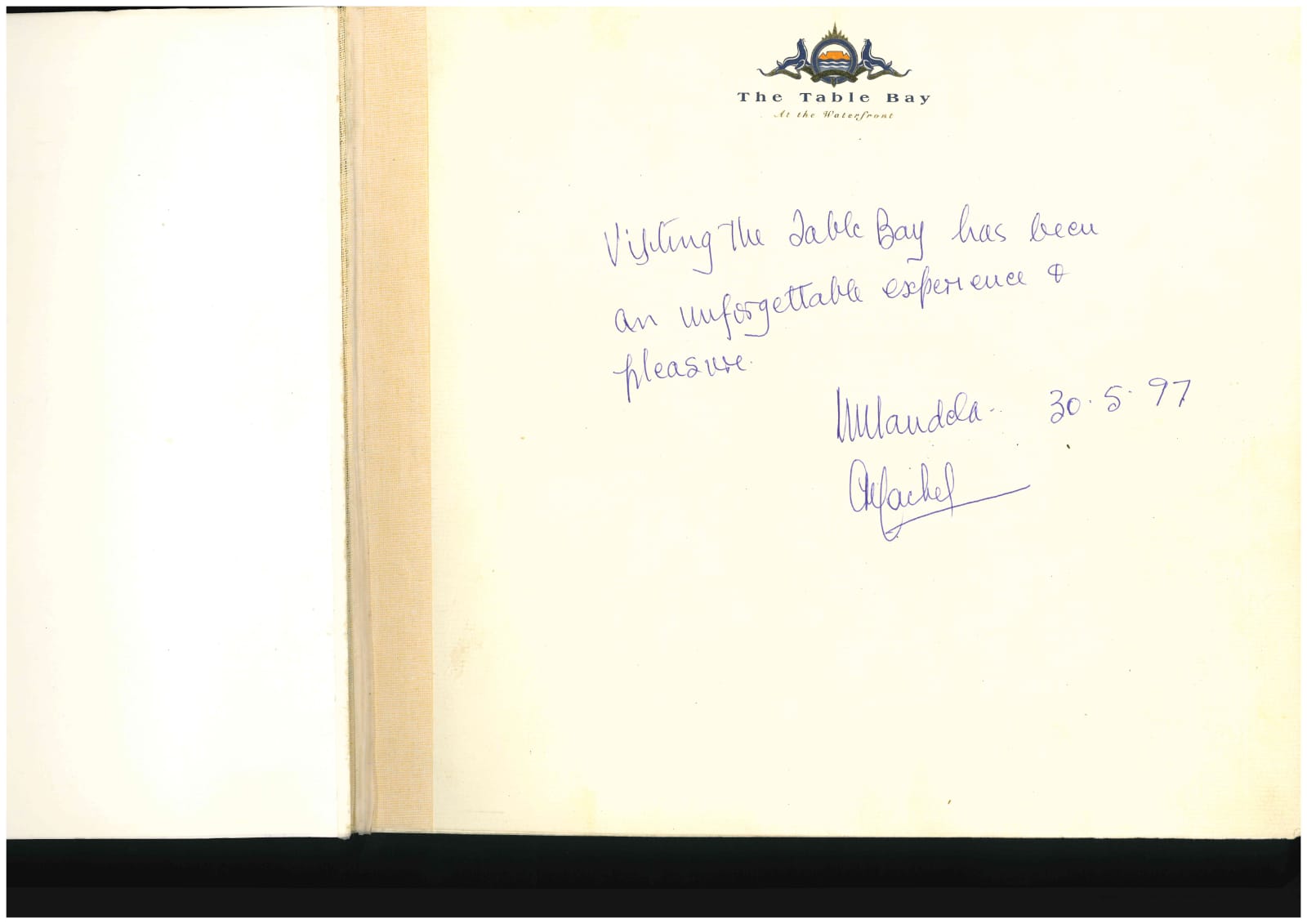 THE TABLE BAY HOTEL- Sun International's iconic hotel was officially opened by statesman Nelson Mandela on 30 May 1997.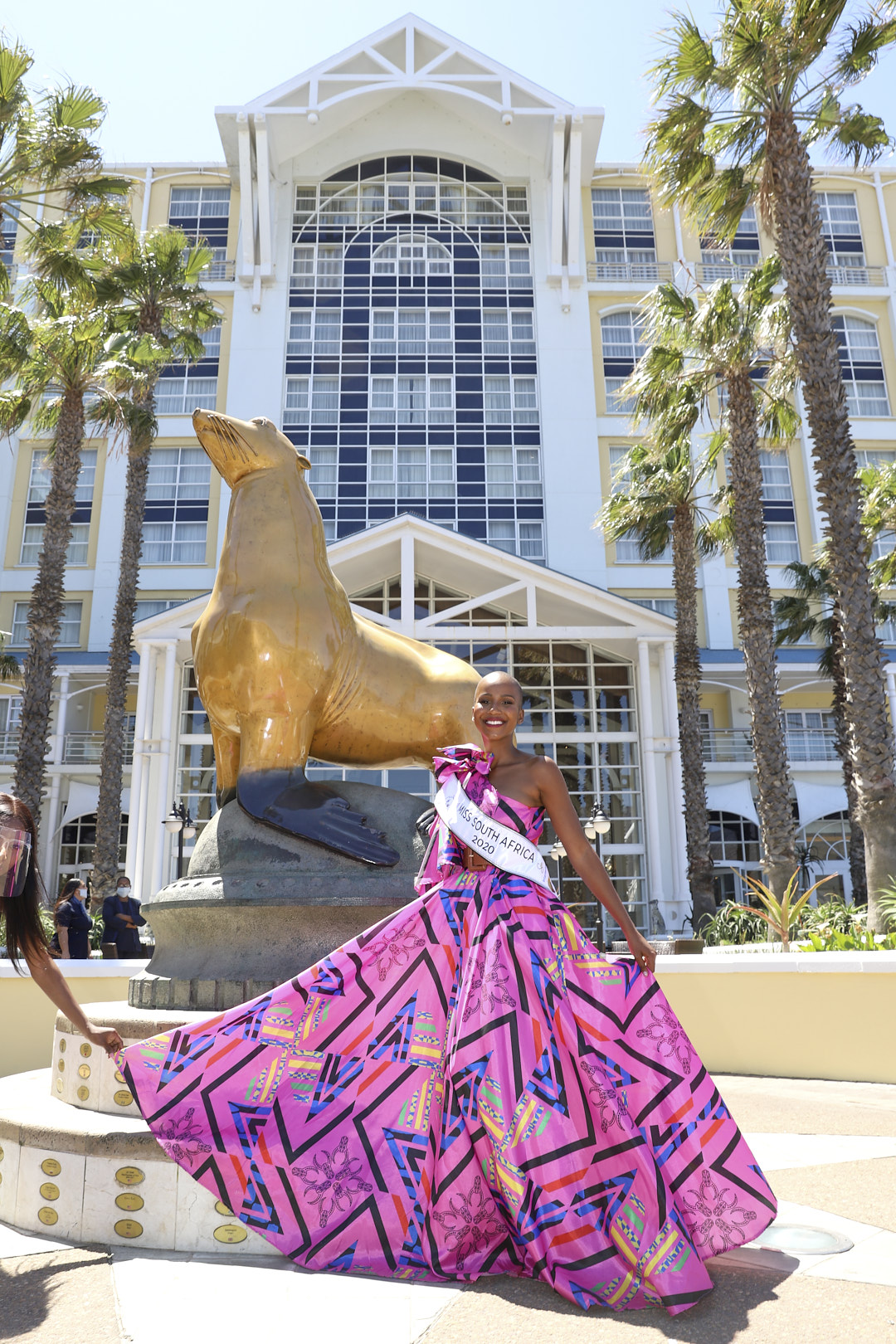 CAPE TOWN: 30 MAY, 2022 (GPN): The start of 2022 has given The Table Bay hotel in Cape Town cause for celebration, not only are bookings steadily increasing as the tourism sector recovers, but it also marks the hotel's 25th birthday.
Sun International's iconic hotel was officially opened by statesman Nelson Mandela on 30 May 1997. Since then the property has become an icon of elegance and luxury, acquiring a string of local and international accolades over the years for its service excellence and the warmth of its welcome.
In 1997 some people questioned why a premium hotel would be built in a gritty working harbour, especially as the V&A Waterfront was a long way from the bustling, world-famous destination it is today. Sun International disagreed, "Right from the start, we saw the potential in establishing a world-class hotel in the heart of what we recognised would be a rapidly evolving tourism destination. Today we are envied for having the best address in Cape Town," says the company's CEO, Anthony Leeming.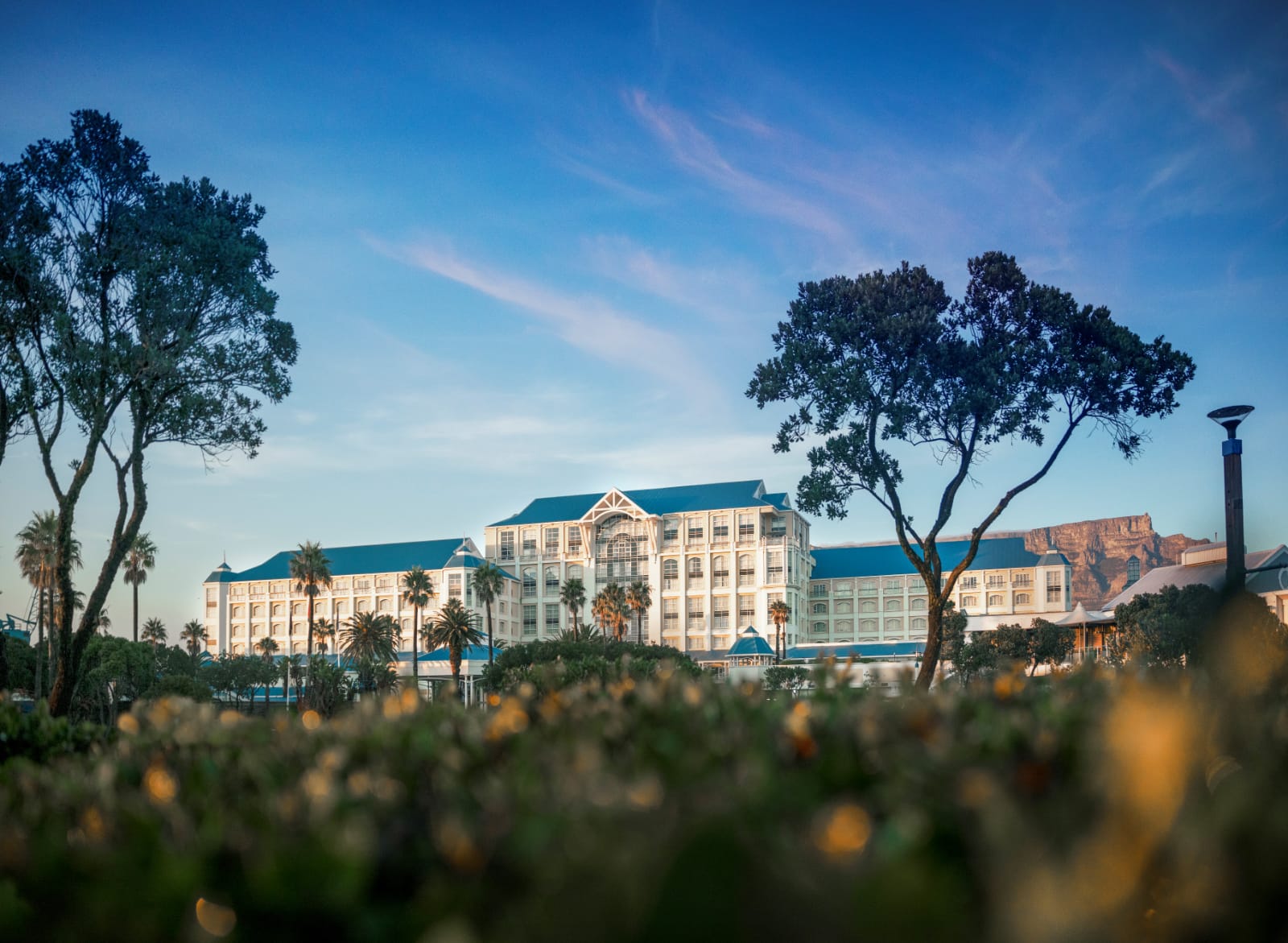 The location also got the blessing of former Sun International CEO Sol Kerzner. The visionary hotel and resort developer was adamant though – and would not budge – The Table Bay hotel had to be built at an angle, facing Table Mountain head on. From the opposite angle the hotel offers equally beautiful unobstructed views across Table Bay, all the way to Robben Island and beyond.
David Green, CEO of the V&A Waterfront said, "Congratulations on this 25th year anniversary milestone. It took vision and foresight of the founders to create the hotel in the first place and to develop it into one of the iconic hotels of Cape Town and South Africa, winning awards and hosting dignitaries and international superstar guests with excellence."
Speaking about the hotel's recovery from the pandemic lockdown, The Table Bay hotel's General Manager Joanne Selby says, "In 2020, for the first time in our 25 year history we were closed for seven months due to the lockdown, but despite the temporary closure, we were committed to retain as many of our staff as possible and it's heartening to celebrate our silver anniversary with them."
International travel has picked up from USA, UK and Europe in 2022, with a significant increase in business from other African countries.
The Table Bay hotel embraces international 5-star standards but always with a defining local twist. Its offering might be world-class but the hotel remains authentically South African.
"With a history that runs in tandem to our modern era of tourism in Cape Town, The Table Bay Hotel is an iconic presence within Africa's most-visited attraction, the V&A Waterfront. This prestigious hotel's decades of welcoming visitors and hosting events has contributed to our success as a global destination over the years, with invaluable skills development for locals who have gained experience at the venue. We anticipate that our shared enthusiasm for world-class hospitality will continue to attract visitors to The Table Bay Hotel and Cape Town," said Cape Town Tourism CEO Enver Duminy.
The City of Cape Town's Mayoral Committee Member for Economic Growth, Alderman James Vos, congratulated the hotel, "In its 25 years, The Table Bay hotel has exemplified the high standards, diversity and innovation of tourism and hospitality in Cape Town. It's no wonder that the hotel has time and again been voted one of the best luxury hotels in the world.
"The hospitality industry has faced a great many challenges over the years – from the 2008 global financial crisis, to the drought in the Mother City a few years ago, and of course Covid-19 – but brands such as The Table Bay hotel weather the storms through hard work and team spirit. I look forward to their continued success in the next 25 years and beyond! As the Mayoral Committee Member for Economic Growth, I'm excited about the future of tourism in Cape Town and what it will continue to bring to the communities of our wonderful city. Through continued partnerships, innovation and hard work, we will take tourism in Cape Town to even greater heights."
Notable past guests are commemorated with a plaque at the base of a bronze statue of Oscar, a real Cape fur seal who, despite never having been a guest in the hotel, remains its most beloved patron. Selby says, "Oscar was a regular visitor to Jetty 2 outside our hotel where he developed an unlikely friendship with a fisherman who would share part of his daily catch with Oscar. Fur seals are the clowns of the sea and that description epitomised Oscar. Staff and guests all loved him and he still holds a very special place in our hearts. Guests will see Oscar honoured in many forms from his statue to even our logo."
For staff the appeal of working at the hotel lies in meeting so many new people. For waitress Liziwe Sobekwa it's about hearing different languages, "I speak Xhosa, Tswana, Zulu, English and Afrikaans, but there are so many languages in the world and I love to hear guests talk in theirs – and their accents too, it's like I am travelling the world."
In turn, guests also appreciate staff. US actor Wesley Snipes noted in the guest book, "Excellent staff. A special thank you to Danny Kisten for his professionalism and kindness. Tried to make him an offer he couldn't refuse but was outbid by Table Mountain."
Celebrity guests who have stayed in one of the 329 stylishly rooms and two presidential suites are too numerous to list but include kings and queens such as King Harold and Queen Sonja of Norway, Mohammed V1 King of Morocco and Prince Albert of Monaco. Among the heads of state to visit were former President
Nelson Mandela, French President Jacques Chirac and President Barak Obama – first as a Senator, and thereafter when he became President.
Included in this stellar line-up are loyal guests who regularly return for visits. Selby says, "One of our guests first visited the hotel with his father in 1997, returning each year with his family, and more recently, with his granddaughter. These people are not just guests, they have become The Table Bay hotel's family. But whether our guests come from near or from far, whether it is their first visit or whether they have returned multiple times, they can all expect to receive a truly warm Cape Town welcome from the team."
Wesley Snipes also said of the hotel, "I would say that The Table Bay hotel is the perfect complement to the stunning views so abundantly blessed on this country", while Duff McKagin the Guns n Roses bass guitarist described the hotel as "one of the most hospitable hotels I've ever had the pleasure to stay at." American singer Stevie Wonder indicated his pleasure by leaving his thumb prints in the hotel's guest book.
Michael Jackson, Michael Schumacher, Sir Tom Jones, Morgan Freeman, Arnold Schwarzenegger, Robert de Niro, Steve Tyler, Snoop Dog, Vanilla Ice and Robbie Williams are among the hotel's many famous guests. Most recently, South Africa's own Miss Universe Zozibini Tunzi, joined this stellar list of celebrities and is now honoured with her own plaque of fame at Oscar's statue.
Sports stars have also visited. In 2010, the entire Manchester United team were guests, and the hotel even hosted England's riotous Barmy Army who famously drank the bar dry while celebrating the English cricket team's win over South Africa in 2016.
Just as its nautical architecture reflects its location in the heart of South Africa's oldest working harbour, so too, the hotel's interiors continue to echo the rich maritime history of Cape Town, the famous Tavern of the Seas that offered seafarers a safe and warm refuge from the elements.