Our Mission
Outbound Marketing provides Sales, Marketing and Digital Solutions to Destinations (International & Domestic) and Hotel Chains. We also offer PR & Media Management, Project & Event Management, Trade & Corporate Sales, Corporate Communications and Market Research. We deliver revenue and visitations through a consumer strategy combined with B2B sales.
Outbound Marketing India was established in February of 2002 in response to the growing demand for new market approaches and cost-effective distribution solutions. As one of the fastest growing travel representation companies in India, Outbound Marketing is a one stop outsourced solution for national tourism offices, hotel companies and tourism destinations, theme parks etc looking at increasing revenue from India source market.
Our capabilities are diverse and we customise solutions to meet client objectives. We have the experience of selling luxury hotels and hotel chains, resort marketing and sales, business hotel sales, RFP handling, social and digital media, destination marketing and PR. Our focus is on international market expansion and revenue development for all of our clients. We think global and act local.
As an extension of each of our client's sales and marketing setup, our International in-country sales and marketing executives have the customer base, local knowledge, and experience to help our clients achieve incremental sales, brand awareness, traffic and international visitations. This is accomplished without losing our client's global perspective and overarching brand positioning needs.
The Outbound Marketing team in India has hands on experience working closely with travel companies & corporate clients in over 35 cities of India. We have strong relationships with media, TMCs, airlines & National Tourism boards with whom we work jointly to promote our hotels. Our assignments include long term representation to handling projects such as road shows, events, heads of state visits, sales blitzes or short, media related projects.
A strong connect with the travel trade MICE operators, wedding planners, OTAs and consumer segment

Visible with trade associations and are called upon to present to their members

A proven track record of delivering revenue & visitation numbers

It is never 'everyone'. Our target segments are well researched and thought through

A network of influential partnerships to achieve our clients' objectives

Pride ourselves on being ahead of the curve

Our market research is up to date

We constantly unlearn to learn to keep abreast of new tourism trends

Impact defines power. Through our NGO, Annapurna Foundation we have been impacting tourism and changing lives

We believe in being present, relevant and adding value; towards that end great execution is the ultimate differentiation
"Outbound Marketing is led by a talented team of travel professionals who are result oriented, who bring experience in the job and are creative in their approach."
Vasudha Sondhi
Managing Director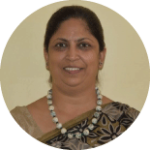 Tonia Sehan
Director of Sales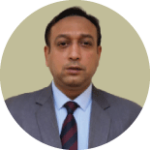 Hussain Dalal
DIRECTOR OF SALES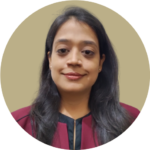 Nupur Dhandharia
DIRECTOR OF SALES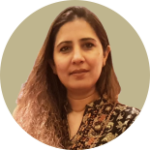 Renu Kundaliya
ASSISTANT DIRECTOR OF SALES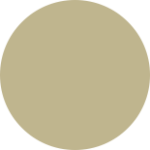 Reema Gurung
MANAGER SALES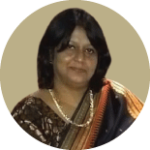 Chandrani Chakraborty
HEAD PR AND MARKETING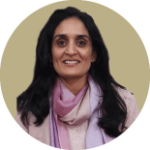 Puneet Kahlon
DIRECTOR MARKETING AND BUSINESS DEVELOPMENT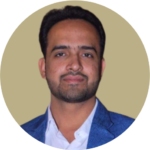 Abdul Raheem
DIGITAL AND SOCIAL MEDIA MARKETING
"I have pleasure in confirming our long standing relationship with Outbound Marketing Pvt Ltd. Sun International is proud to have selected Outbound Marketing Pvt Ltd to represent The SunLux Collection in India. Mrs Vasudha Sondhi, the Managing Director has been instrumental in guiding her team to be the most admired and dynamic team in market. The team is focused, dedicated and performs all duties with professionalism, passion and enthusiasm. It has been an incredible journey working with a valued partner as Outbound Marketing Pvt Ltd and one we trust will continue well into the future. "

Vice President International Sales & Marketing

"We have partnered with Outbound Marketing India for more than 15 great years, and it is an absolute pleasure to work with the team. Vasudha and Sanjay as leaders have created a knowledgeable and ethical team that have the best interest of their clients as a priority. Their knowledge in the travel space is industry-leading, and their sales and marketing efforts are innovative and result oriented. The team is highly regarded and well respected in India. I would highly recommend selecting Outbound Marketing India as a representation partner in India."

President and CEO - Connect Worldwide

With my affiliation and experience with Outbound Marketing Pvt.Ltd., New Delhi, I have no hesitation in introducing Lady Entrepreneur Mrs. Vasudha Sondhi-Managing Director, who with her acumen in tourism management provides customized sales and marketing solutions. It has always been a pleasure to work with Outbound Marketing Pvt. Ltd. having ethical business dealings and highly professionalised team.

President - Association of Domestic Tour Operators of India, Director - Diplomatic Travel Point P Ltd, BOD - FAITH